Applying our basic principles, we continue in KNK NAKO company's goodwill building activities and strengthening our market position.
A loyal and fair approach in business relations and partnership based on mutual trust and respect
Credible and consistent approach to production following economic development and environmental responsibility
Modernization of processes with regard to preserving the tradition of Slovak manufacture
Our strategic business relations have grown into neighboring countries and many other EU countries, with cooperation being developed not only in the export of our products but also in the import of materials for our products.
We are a strong and especially loyal partner with a long manufacturing tradition and a stable market position. Our strategy in the field of business relations is to create long-term and solid cooperation that will benefit both partners – 'double win' strategy. Only such cooperation focused on the customer's needs and meeting of these needs and requirements will allow the joint growth and prosperity of all interested parties
Our partners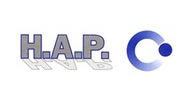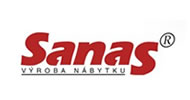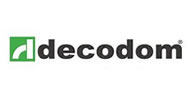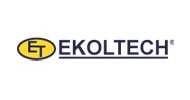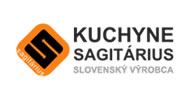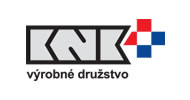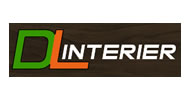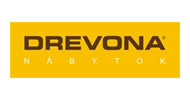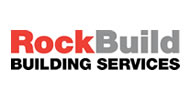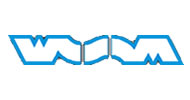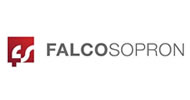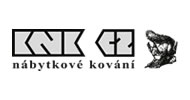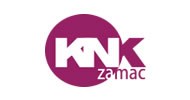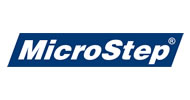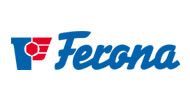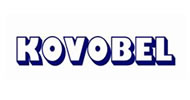 IKEA Supplier of the year Awar
One of the most important foreign business partners in the past was the Swedish manufacturer of furniture IKEA, which used the furniture fittings and components manufactured by the KNK manufacturing company to build its furniture or sell it in its own sales network.
Cooperation still exists.